It's summer vacation time! Do you have a swimsuit that makes you feel like a million bucks? Tired of seeing the same Victoria's Secret swimsuits on the beach and don't want to look like everyone else?
Check out these great finds...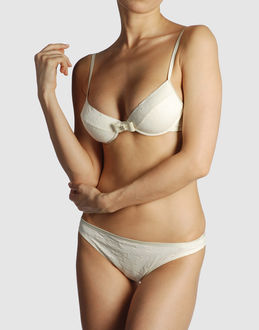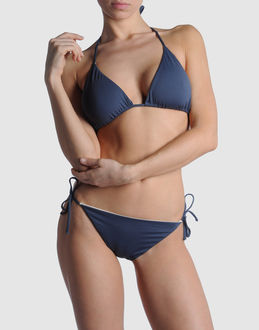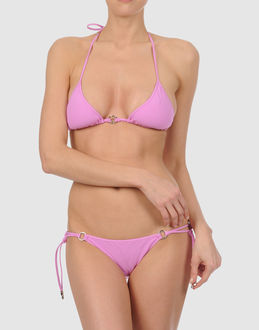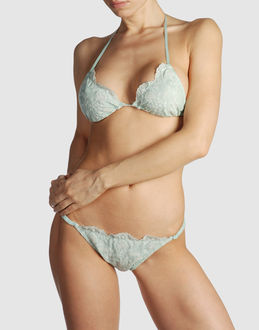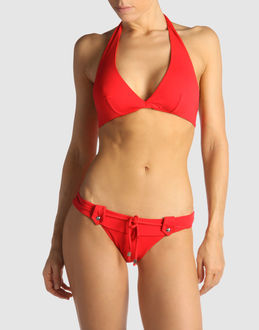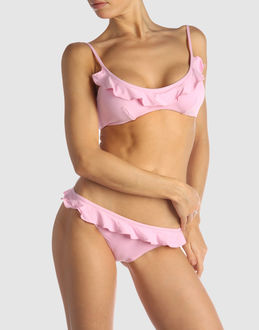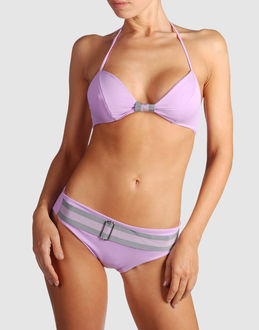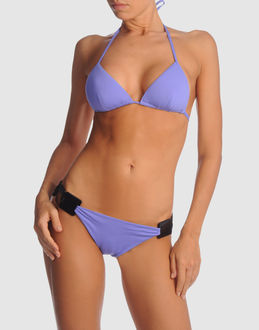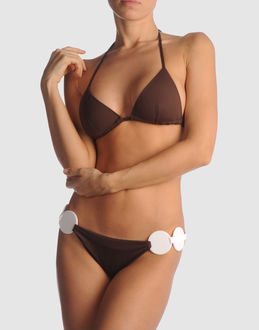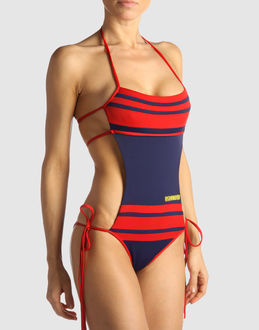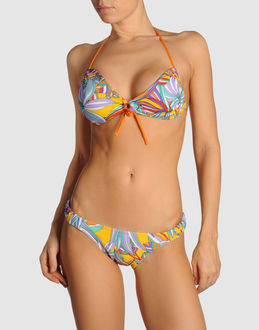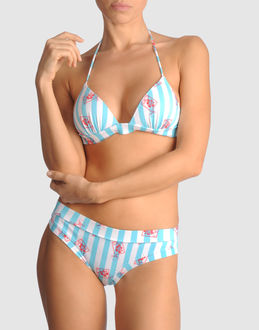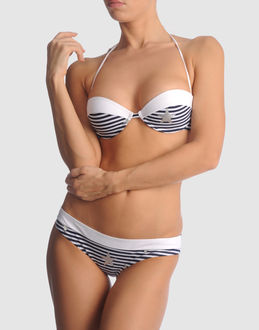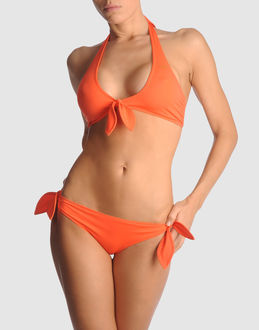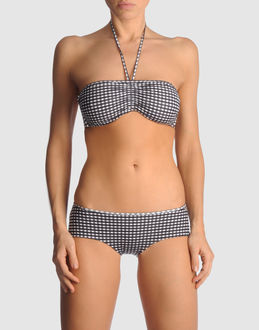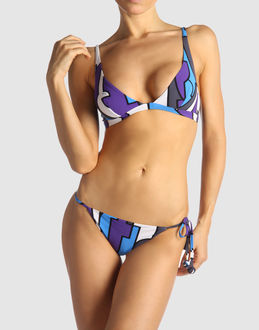 Click on each photo to find out where to buy...